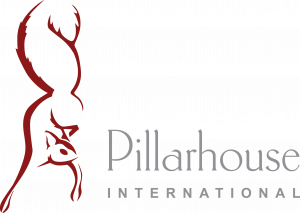 Founded in 1978, by current Chairman Alex Ciniglio, Pillarhouse International pioneered the design and manufacture of specialist equipment for the coil winding and associated industries.
Pillarhouse produced its first production soldering system in 1984, and with continued growth throughout the 1980's, used this technology to develop the world's first selective soldering machine in 1994.
Our philosophy is to produce high engineering standard products with a focus on innovation and cutting edge development. This practice has led to Pillarhouse holding several important patents that have been key to our continued success over many years.
Pillarhouse has its Design & Manufacturing headquarters in Chelmsford – UK; Sales & Service, with a supplementary manufacturing facility, in Suzhou – China; and Sales & Service Support in Chicago – USA.
Pillarhouse has developed into a Global company with Sales & Service facilities in over 50 countries